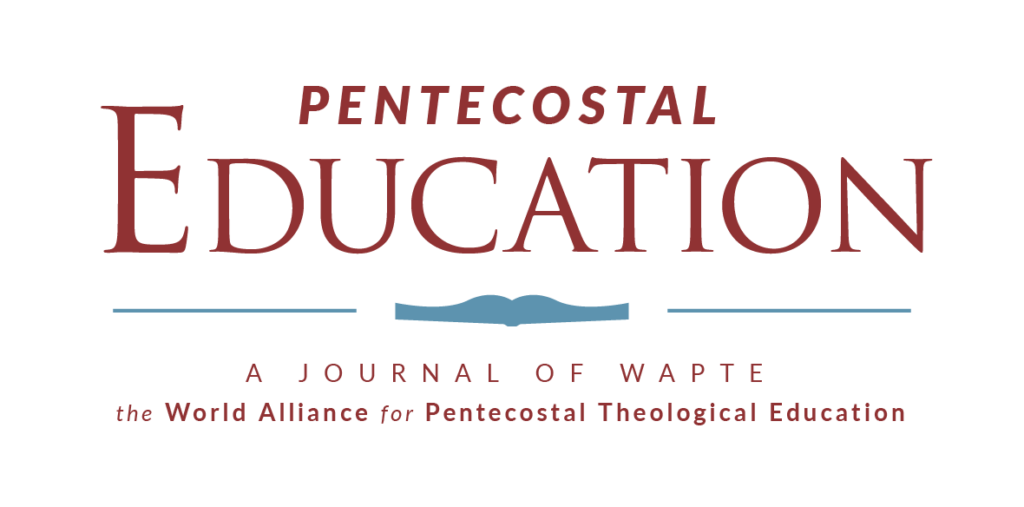 Current Issue
---
Aim and Scope
Pentecostal Education (formerly The Pentecostal Educator) semiannually e-publishes scholarly and practical articles related to theological education within the Pentecostal tradition to encourage the continuing maturation of Pentecostal theological education. It is intentionally practical, applied, and international.
Officers
Senior Editor: Paul Alexander
Executive Editor: Miguel Alvarez
Associate Editors: Jon Dahlager, Doug Lowenberg, Wonsuk Ma
Resource Coordinator: Ulrik Josefsson
---
Archives
---
---
Email List
Sign up and receive updates for Pentecostal Education.